OUR LATEST LISTINGS
FEATURED PROPERTIES
GABE International has a you covered in case you are looking for the prime properties to buy as a home or an investment. We work with some of the best to find you that dream property as a home or commercial investment with very good Return on Investment (ROI). We have property listing from in an around Kampala as well as the countryside.
Each plot goes for 64m Uganda Shillings
Houses In The Estate
Book your house within the estate and have us construct for you from any of our plans. Some samples are listed below. We have our team of architects ready to get you an affordable house in this beautiful estate located 500 meters from the main Namugongo-Seeta road. Prices for our houses start from
195m Uganda shillings (Inclusive of the plot of land)
DETAILS
Solar Powered Street Lamps
The estate has street lamps along all the roads
Utilities
We have power and water right on site leading to every plot of land
Recreation Area
Ivory estate has a green area for recreation activities.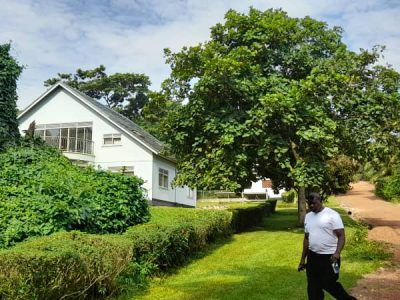 4 Houses On 3 Acre Lake Front Holiday Property For Sale In Mukono $630,000
This is a 3 acre property on…
PRICE: 630,000 USD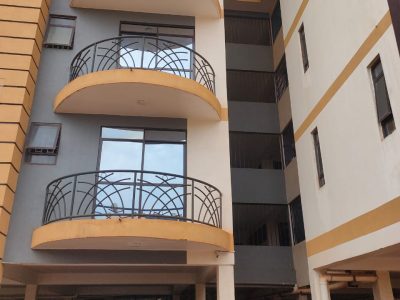 3 Bedrooms Condominium Apartments For Sale In Mengo $75,000
These are condominium apartments for sale in…
PRICE: 75,000 USD
Search From Anywhere
You can search for our properties on both mobile and desktops. We have a list of properties that you will not find anywhere. Feel free to call us for immediate reply
Friendly Agents
Get in touch with any of our friendly agents and find your dream property. The have a thorough knowledge of the Country and will help you secure your dream property.
Buy or Rent
We will help you find the right property to buy or rent in and around the Country. We also offer great advice as well as mortgage contacts
We are Offering the Best Real Estate Deals